I haven't done a feature in a while. I thought I would spice things up a bit and throw one in for a change of pace today. Today I am featuring a great group of people from Dream Papercut. They have a very unique talent. Dmytro and Iuliia, the artist behind Dream Papercut create art from cutting paper.
Stitch Silly: Tell me a little about yourself.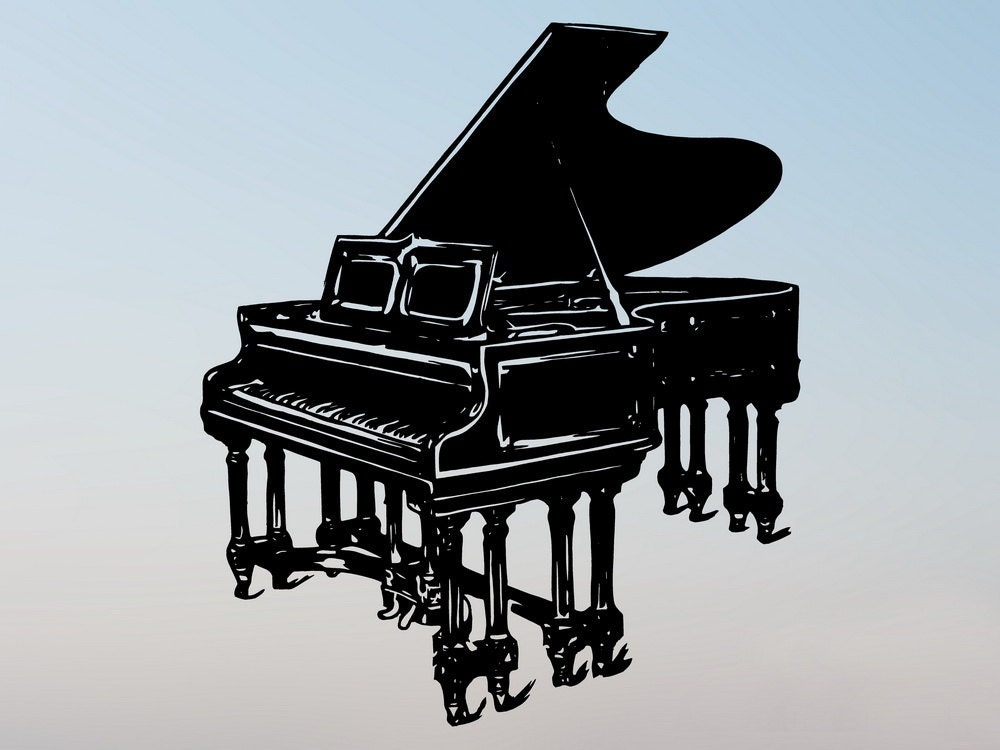 Dream Papercut:
Our names are Dmytro and Iuliia and we live in Ukraine. We love creativity and handmade things because looking at them you can feel the inner world of the person who made them. We are creating paper cuts from a single sheet of paper and all of pieces are interconnected. All our works are made with love and soul.
SS: How did you get started with Etsy?
DP:
From our childhood we are fond of creativity. Once, we created a greeting card with hand-cut elements for our friend's birthday. After that, we took interest in paper cutting art and started creating paper cut silhouettes. Then we decided to create our DreamPapercut shop on Etsy and share our art with other people.
SS: What is your favorite part of being your own boss?
DP:
This opportunity gives us a chance to be independent artists and do what we like the most. Having flexible schedule you can create whenever you want: at day, at night or the whole day, when you feel inspiration and use this emotional state immediately. For example you can create whenever you want: at day, at night or the whole day, when you have inspiration.
SS: What are your 2 favorite products in your shop?
DP:
All paper cuts in our shop are unique, intricate and the most favorite for us.
SS: What is your greatest success since joining Etsy?
DA:
Our greatest success we have achieved was creating the shop that can stand out from the huge amount of beautiful, unique, creative shops that are on Etsy.
SS: What do you most want to improve?
DP:
Our plan for future is growth. We want to create more beautiful and intricate paper cuts and get more customers and followers of our art.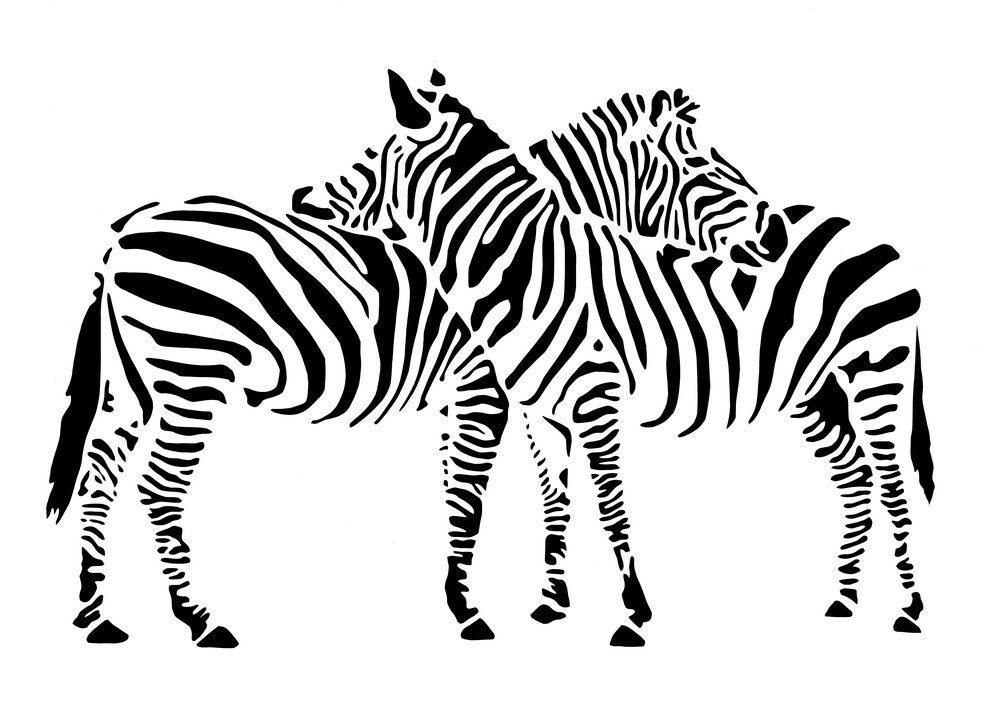 SS: What is your ultimate goal for your Etsy shop?
DP:
The main our goal is to make more and more people happier through our works and pass a little part of our love and soul.
SS: How many licks does it take to get to the center of a tootsie pop?
DP:
Until you feel the center :)
Interested in seeing more about Dream Papercut. Check them out at these locations.
www.etsy.com/shop/DreamPapercut
www.zibbet.com/DreamPapercut
shoply.com/shop/dreampapercut/
www.craftisart.com/DreamPapercut
en.dawanda.com/shop/DreamPapercut
Facebook:
www.facebook.com/DreamPapercut