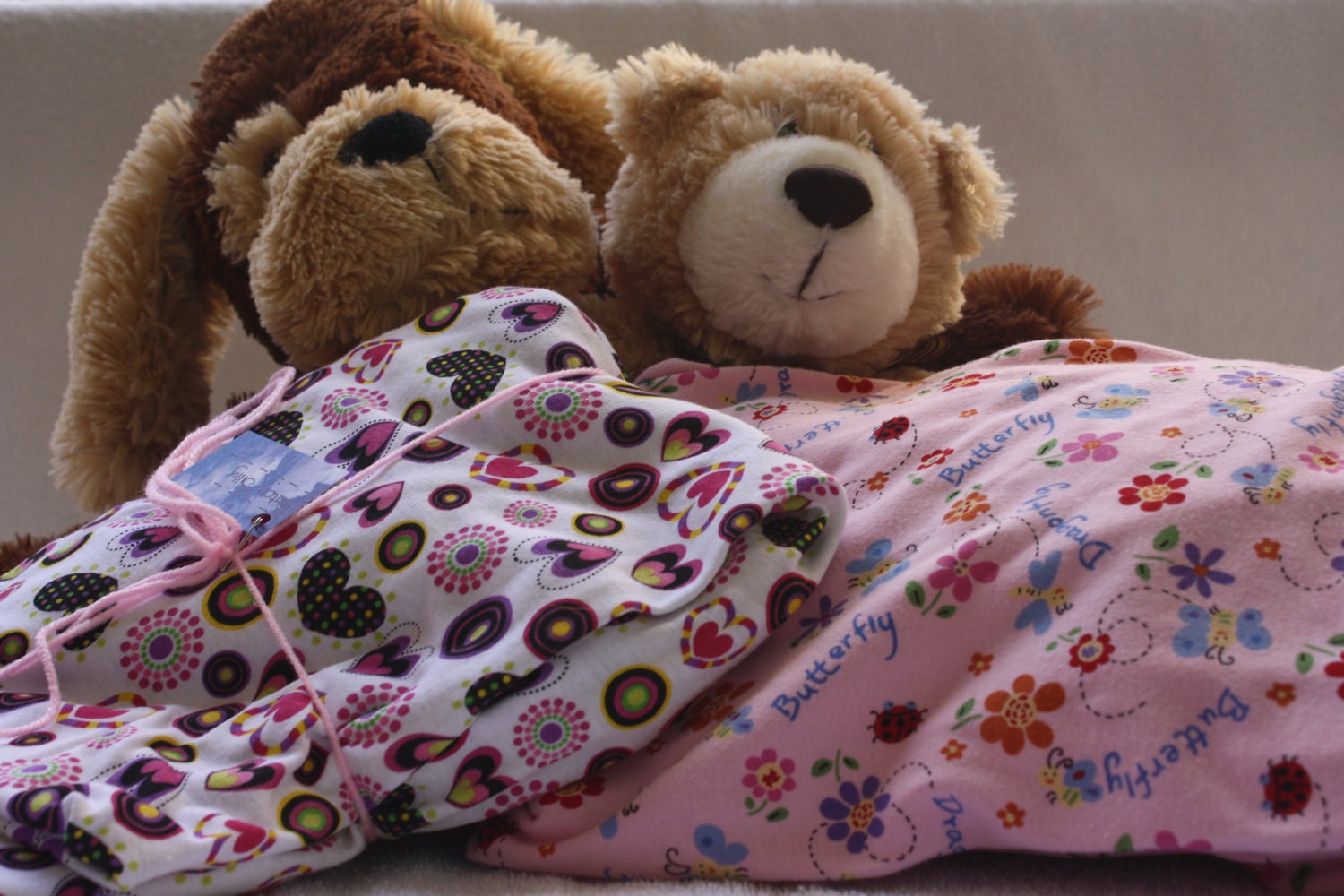 Wow what a whirl wind this weekend! Our busy fall has officially started and I couldn't be happier. There was lots of family fun, but there was also lots going on at Stitch Silly. We posted some new products that can be seen here:
Patch work Boppy Cover
and
Heart and Circle Crib Sheet
. As you may recall, the patchwork boppy cover came about as a result of small issue I had with another product I created. This was the first time I had done anything of that style. I'm pretty happy with the way it turned out. Now I just have to hope that someone else shares the labor of love. Any takers yet?
We are also close to unveiling our latest product line for adults. Are you ready for it? I'm hoping that we will be able to unveil it this weekend, but we'll see how this week goes with production. Currently I have in my head a series of a few different products in our newest product line, but we'll see how quickly the first posting runs off the shelf.
Do you have suggestions for products for Stitch Silly? We are also looking for new great ideas from our readers. Some of my favorite products are those that others have either requested or ones that people have sent me. Like the toddler blanket we just made and sold this month. (Pictures are on Facebook. Not a Facebook friend. Don't forget to like us for private deals!)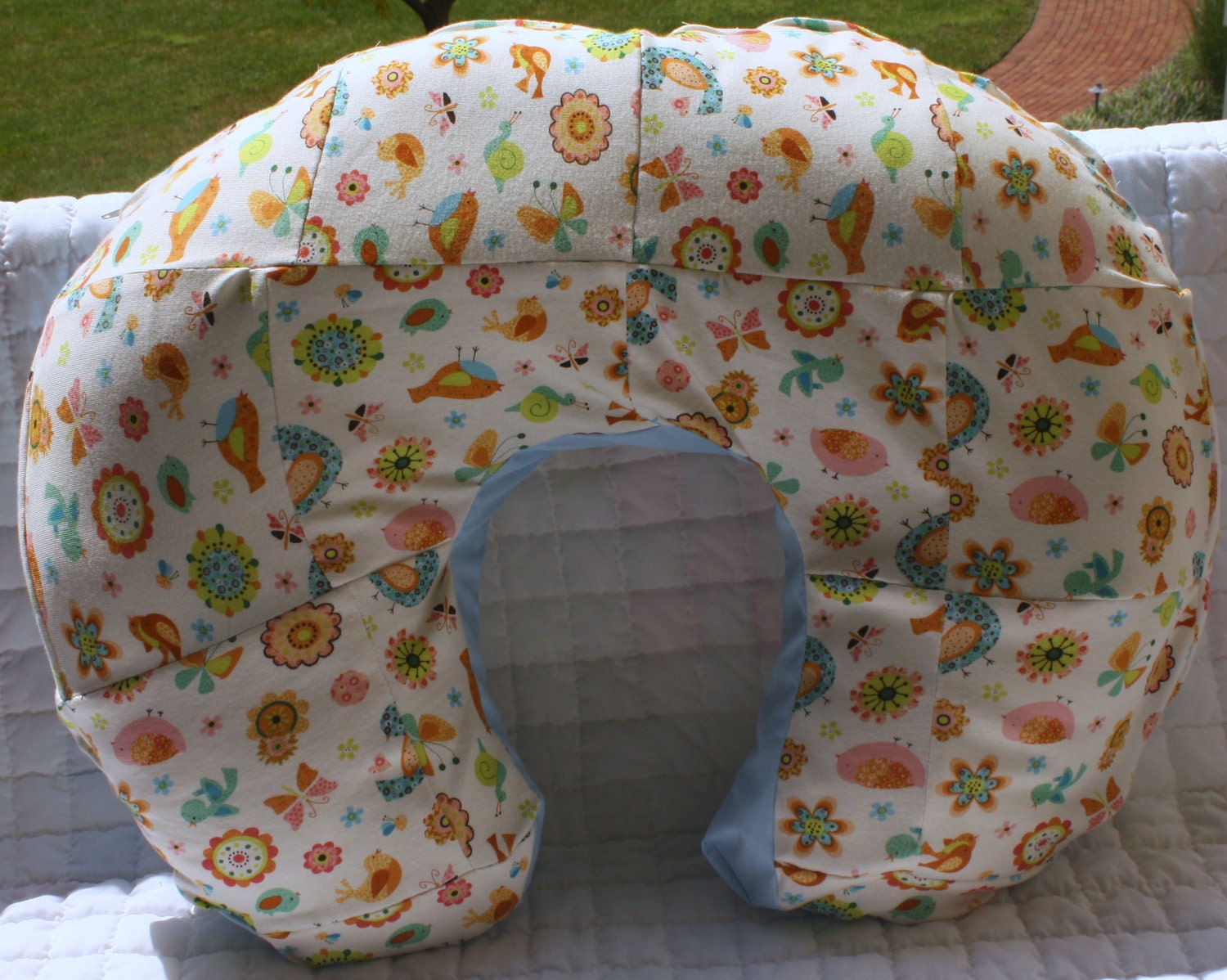 Speaking of input from our readers. I was hoping to continue our photography guest writer series. Was the first
post
helpful to anyone other than me? Bring on the feedback!