Today we have a great interview from one of our friends across the pond. Sew Shaw makes
some amazing textile toys. I love sewing and knitting, but I think Sew Shaw takes them to a whole new level. These things are pretty intricate and are very impressive. I invite you to check her out to see some great toys for your little ones. Therefore without further ado...
Stitch Silly:
Tell me a little about yourself.
Sew Shaw: I live in Hertfordshire, England with my husband and baby son. I have been sewing since I was 5, and have been making stuff ever since.

SS:
How did you get started with Etsy?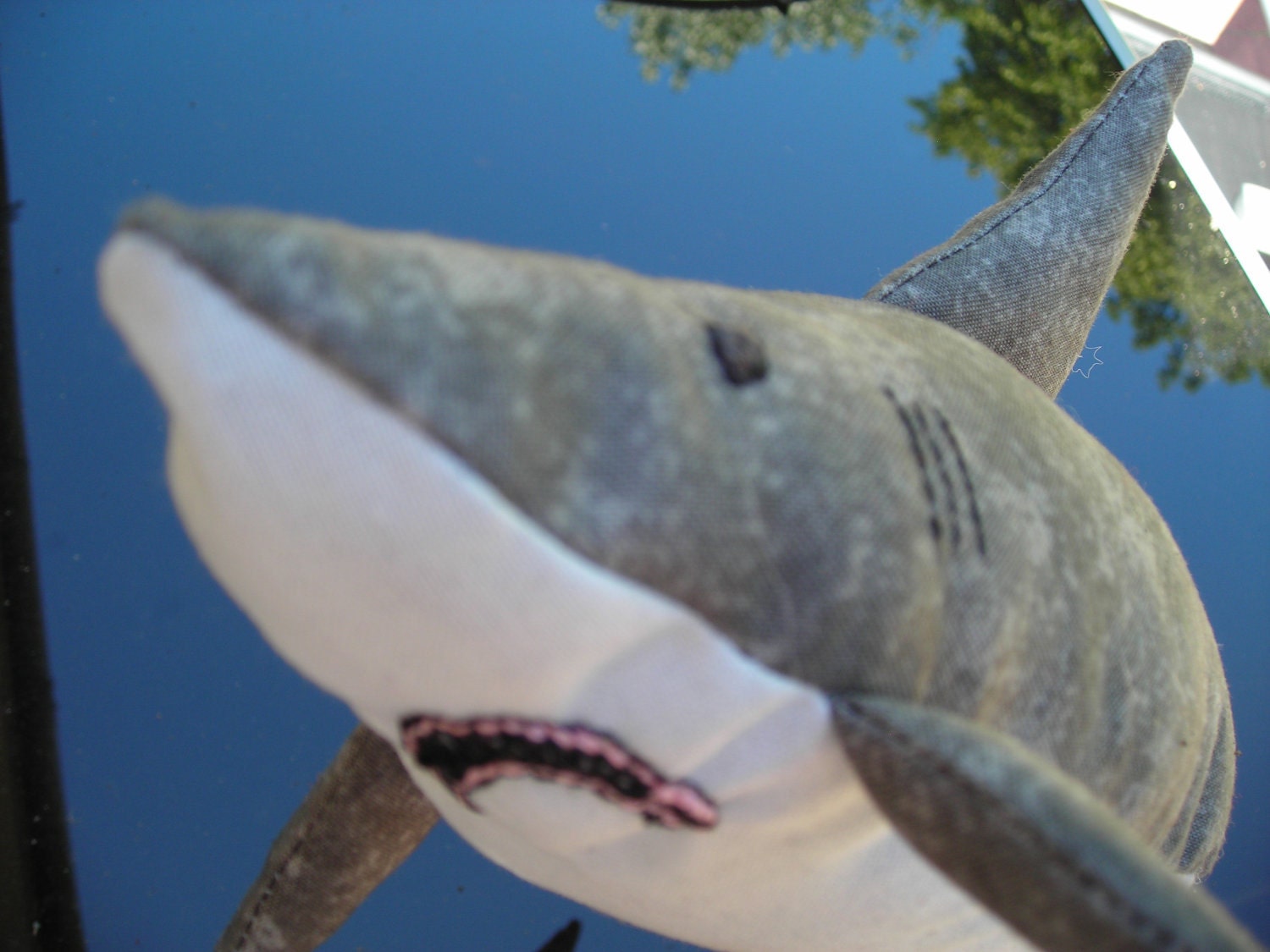 SeW:
I was trying to think of ways to make an income while I am at home with my son, and friends had often said I should sell my creations. Etsy seemed the perfect way to start out.

SS:
What is your favorite part of being your own boss?
SeW: I love being able to fit in my sewing round my son, working for myself I can be flexible to fit in with the needs of my family.

SS:
What are your 2 favorite products in your shop?
SeW: I love Sean the shark, because he is quite realistic, but still cuddly.
www.etsy.com/listing/75388883/shark-plushie-toy-in-mottled-greygray


I also am very fond of my mini teds, I enjoy making them in all different colours.
www.etsy.com/listing/70959431/mini-teddy-bear-in-lilac
SS:
What is your greatest success since joining Etsy?
SeW:
Making sales of course! I also have made loads of lovely friends.

SS:
What do you most want to improve?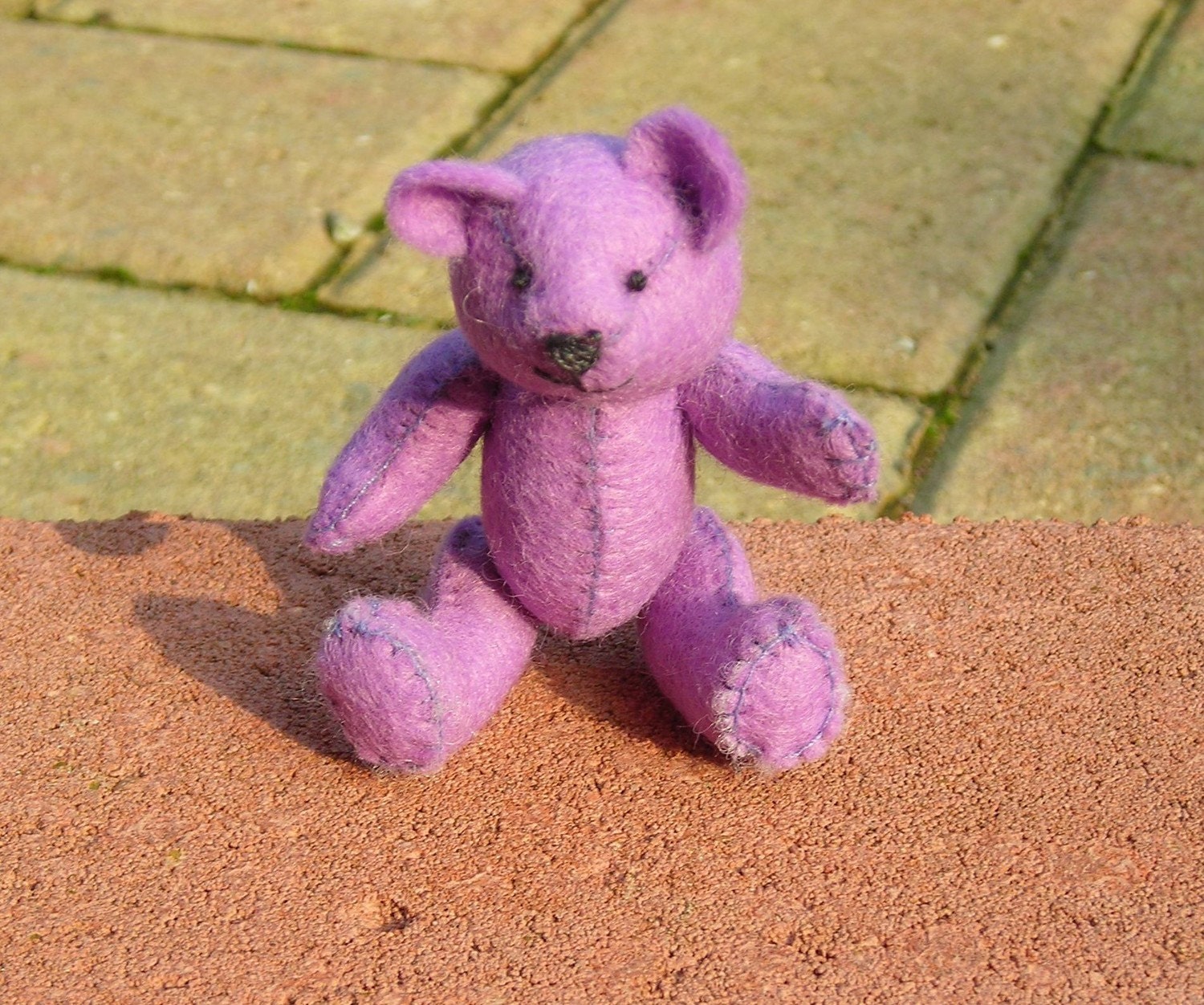 SeW: I want to learn to take fabulous photos! I am getting better, but some of my earlier attempts need a bit of work!

SS:
What is your ultimate goal for your Etsy shop?
SeW: I would like to make enough sales to keep me busy all year round.

SS:
How many licks does it take to get to the center of a tootsie pop?
SeW: Interesting...I have no idea, as we do not have tootsie pops here. I think it would take several, though.
Catch up with the happenings at Sew Shaw Towers:
www.sewshaw.co.uk
www.sewshaw.etsy.com
or search sewshaw-handmade toys and textile gifts on Facebook
Or just email
sewshaw@gmail.com