Are you ready for the Christmas spirit? Well today's featured shop is perfect to start your Christmas shopping. She really has some great needle point work featured on her shop. I highly recommend you check her out!

Stitch Silly: Tell me a little about yourself
Brenda's Handmade: My name is Brenda Melendez. I'm a stay at home mom with 3 kids: a 15 year old boy, 12 year old girl, and a 4 year old son. I'm kept busy running my kids around back and forth to school, music lessons, and dance. I also interpret for a Deaf woman at our church.
SS:
How did you get started with Etsy?:
BH: My mom and some ladies from church taught me to crochet, embroider, and needlepoint when I was a young girl. I started my own craft business in 2003 as a way to supplement my husband's income, but I didn't really know where to sell my things. When I heard about Etsy(I unfortunately don't remember how I first heard about it), I thought it would be a perfect place to sell what I make.
SS:
What is your favorite part of being your own boss?
BH: I like being my own boss because I have the flexibility to work whatever hours I can, around my kids' schedules.
SS:
What are your 2 favorite products in your shop:
BH: My two favorite products in my shop are my dirty/clean magnets
http://www.etsy.com/listing/52378274/blue-dirtyclean-magnet
SS:
What is your greatest success since joining Etsy
BH: My greatest success has been just recently. In March, I received a custom order for several St. Patrick's Day pins, and that customer just contacted me last week, wanting a custom order for several breast cancer awareness pins.
SS:
What do you want most to improve?:
BH: My biggest challenge is taking pictures of my items. I've tried taking the pictures in just about every room in the house at various times of the day, but there always seems to be a shadow in the picture. So, it would be great if I could learn to take better pictures, or if someone lived close by that would be willing to take the pictures for me.
SS:
What is your ultimate goal for your Etsy shop?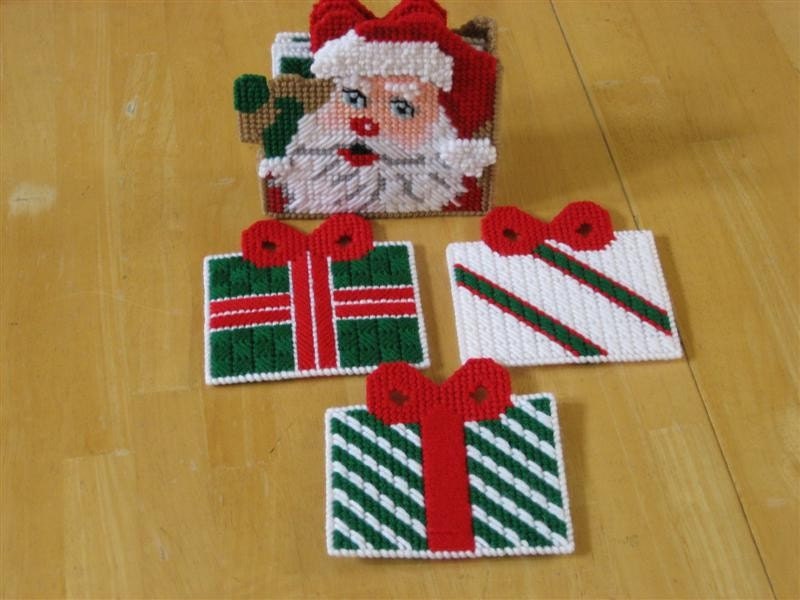 BH: My ultimate goal for my Etsy shop is to have a lot more consistent orders every month, and to have more big custom orders.
SS:
How many licks does it take to get to the center of a tootsie pop?
BH: I don't know because I always end up biting it and chewing the rest.
How can others reach you?
Etsy shop:
http://www.etsy.com/shop/brendashandmade?ref=ss_profile
.
Facebook:
https://www.facebook.com/pages/brendashandmadeetsycom/145533227996
.
Blog:
http://www.brendashandmade.blogspot.com/
.
Are you interested in being featured on Stitch Silly? Please feel free to
contact us
to set up an interview!