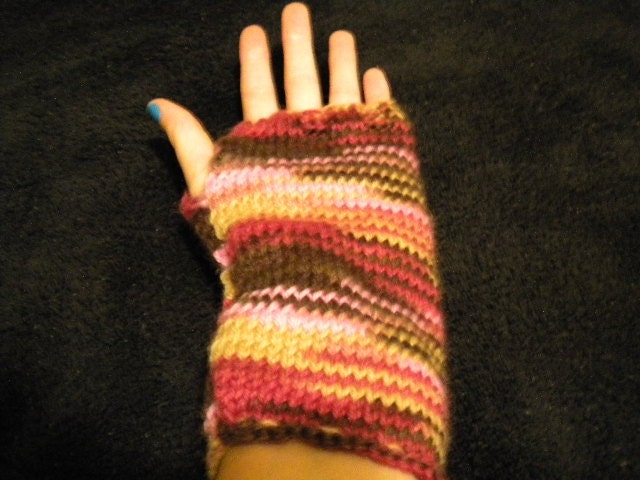 Today we continue the knitting theme with another great knitter. I love her designs. They are incredibly creative and adorable. My favorites are her cup holders for you coffee mug. As a special treat for my readers, KnittingNY has graciously offered a coupon code for her shop for 10% off your purchase. Use coupon code: StitchSilly
Stitch Silly:
Tell me a little about yourself.
KnittingNY: Well, I'm a 34 year-old wife and mom who's a bit addicted to yarn and knitting. I work part-time in a local pharmacy and when I'm not there I'm usually working on my Etsy store, reading, or hanging out with my family... fortunately, I can pretty-much knit while doing all of those things, haha.
SS:
How did you get started with Etsy?
KNY: A friend of mine had told me about her Etsy shop and explained the whole site to me, I checked it out for myself and I was hooked!
SS:
What is your favorite part of being your own boss?
KNY: Knowing that the success or failure of my shop is totally on me... I'm the only one who can take control of what happens with it. I can do what I want with the shop and take the risks that I want to take.
SS:
What are your 2 favorite products in your shop?
KNY: My new Rosewood Knitted Fingerless Gloves and my Purple Monster Hat.
SS:
What is your greatest success since joining Etsy?
KNY: You know, I don't know if it was my first sale or the feedback from my first sale. Both really made my day and I think they've both really helped my shop get a little more traffic.
SS:
What do you most want to improve?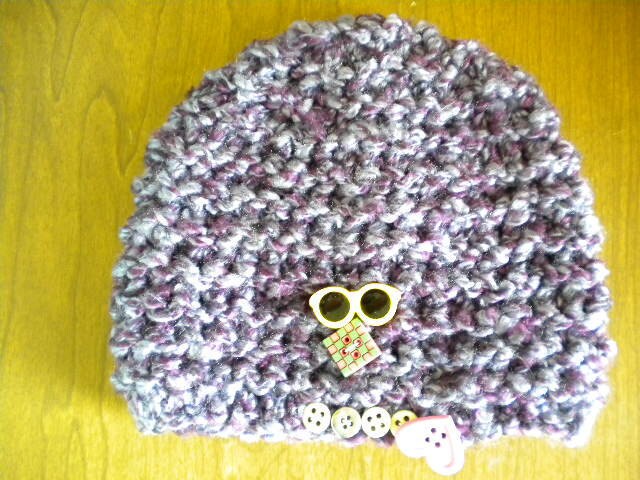 KNY: The variety of items that I make and sell. I'm always open to suggestions!
SS:
What is your ultimate goal for your Etsy shop?
KNY: To sell as much as I can and to have FUN with it and make a ton of friends along the way!
SS:
How many licks does it take to get to the center of a tootsie pop?
KNY: Oh jeez, I'm impatient - after about 6 licks I just start crunching, haha!
How can others reach you? Facebook? Website? Blog?
www.etsy.com/shop/KnittingNY