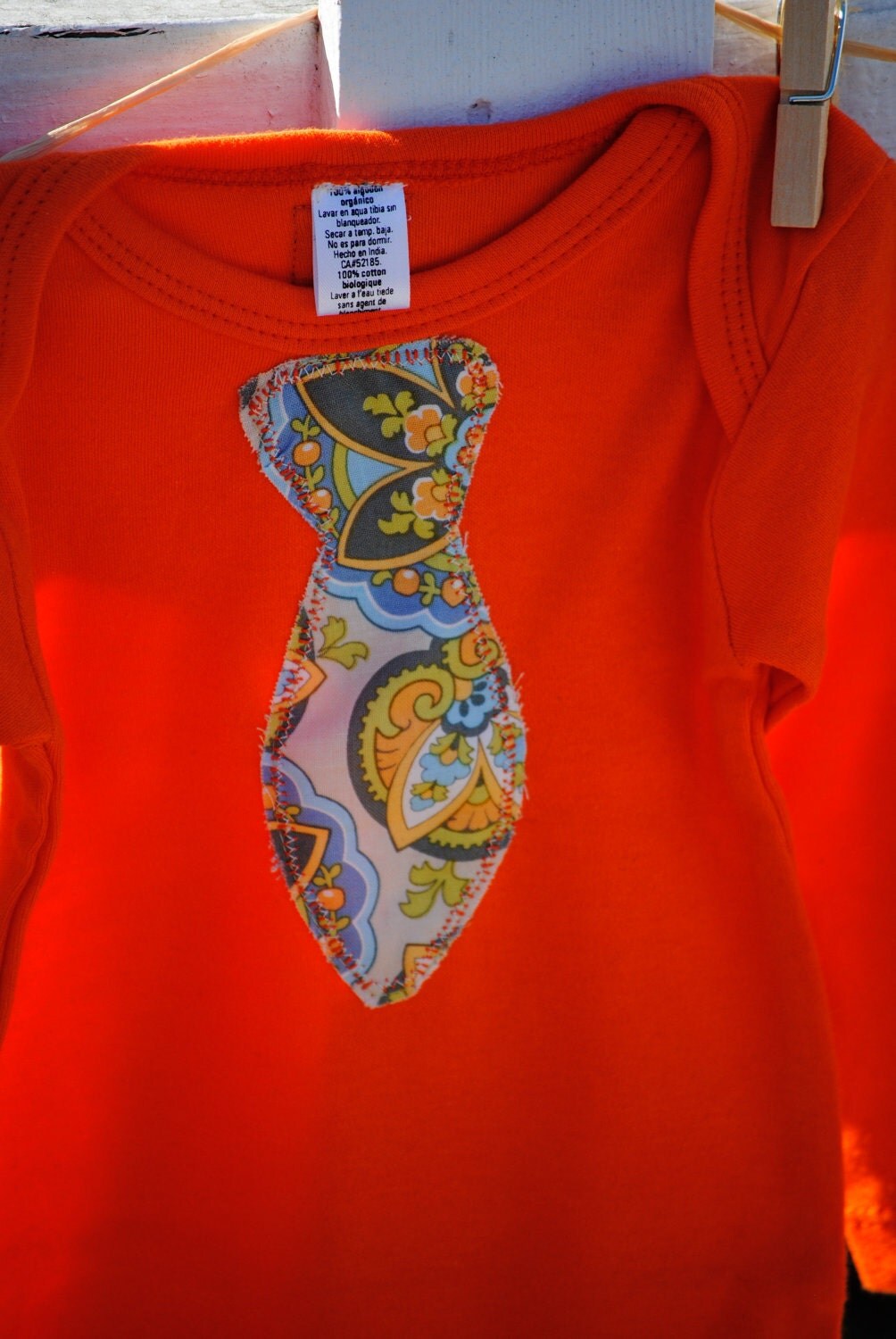 Ok, so this week it's talk to me Wednesdays, I must apologize for the late posting, but with the closing of our home and Thanksgiving travels, I've gotten a bit behind. So let me give today's interview it's proper due. Unique You has some fantastic products for children. I especially love her t-shirt ties.
Stitch Silly:
Tell me a little about yourself.
Unique You: I started testing some of my items on Etsy a little while ago, but in August decided to close my online boutique and sell exclusively on Etsy. I have 2 small kids and really enjoy creating children's clothes.
SS:
How did you get started on Etsy?
UY: We're pretty health conscious in my family so using Eco-friendly fabrics made a lot of sense, especially since everything else on the market that's organic was very plain and simple. I enjoy using colorful fabrics and creating retro/vintage style clothes. Having my own shop allows me to work from home during my free time and going at my own pace.
SS:
What is your favorite part of being your own boss?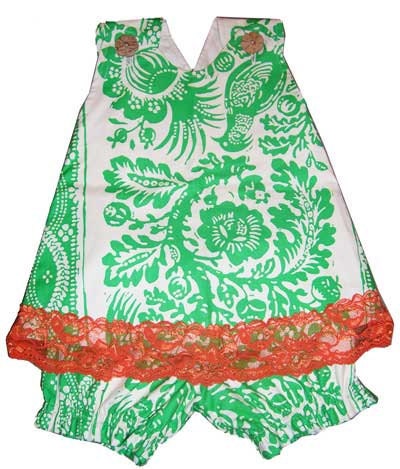 UY: I do this more as a hobby than a source of income, as I am also a Marriage and Family Therapist. This way, if my items are not selling the way I'd like, I don't get upset about it. I do it more for the enjoyment of being creative.
SS:
What is you greatest success since joining Etsy?
UY: My greatest success since joining Etsy is receiving a picture of the baby boy wearing a shirt I created. This was my first sale and it brought me joy to see how cute he looks in it. It can be seen in the "feedback" section of my shop.
SS:
What are you two favorite products in your shop?
UY: My 2 favorite products in my shop are the Bamboo Peacock Flare Dress and the OOAK Bamboo Heirloom Blanket.
SS:
What would you most like to improve?
UY: I'd like to be seen more on Etsy and am currently working on revamping my tags so I can be found more frequently.
SS:
What is your ultimate goal for your Etsy shop?
UY: My ultimate goal for my Etsy shop is to list a total of 100 items in my shop and increase the number of visitors who see my shop on a daily basis.
Want to learn more about Unique You? Check her out virtually here:
Follow me on Twitter: Organicbabyz
Like me on Facebook at
www.facebook.com/pages/Unique-You-Organic-Baby-Boutique/77496723375