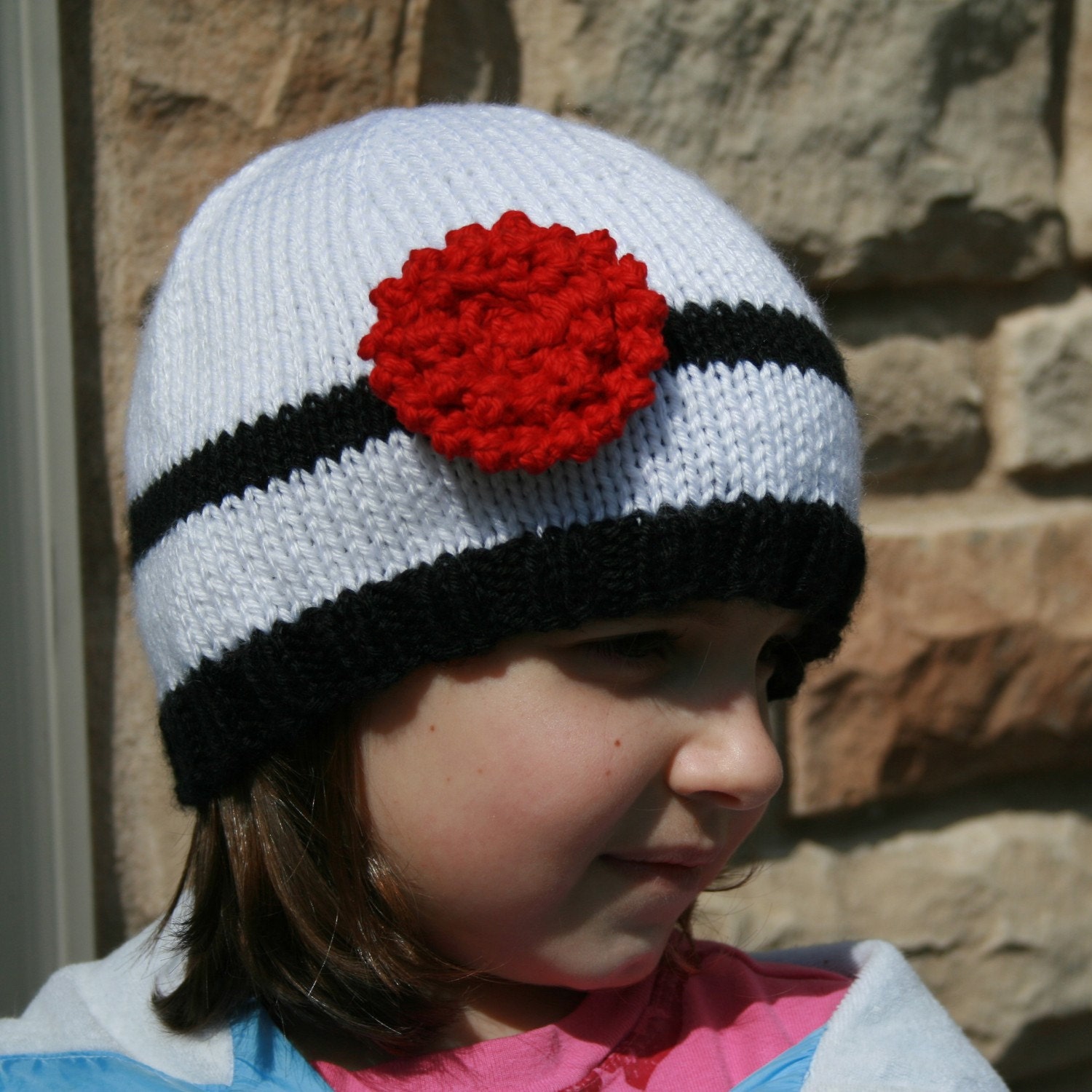 Keeping with the movement of our knitting theme from last week, this week we are hearing from Little Voice Knitting. Susan the shop owner is super cute. I love her outlook it just puts me in a cheery mood. Her stuff is adorable! Just looking over her shop is encouraging me to expand my shop offerings.
Stitch Silly:
Tell me about yourself.
Little Voice Knitting: Hi, I'm Susan. I like pina coladas and long walks on the beach. No wait...I'd rather have a margarita and have been known to be knitting on the beach instead of walking. I own Little Voice Knitting (http://www.etsy.com/shop/LittleVoiceKnitting) and like the name implies, I knit. I knit A LOT! I started my business in 2009, based on the urging of friends and family that were impressed with my knitting skills and thought I should start selling them. (Isn't that the cliche of how most of us have gotten here?) I did the local craft show circuit for 2 years and have recently opened my Etsy shop in April. I'm married and a stay at home mom of 2 girls, who are, unfortunately, in school full time now. So it's time to put down the bon bons and get off the couch (LOL-if only that were true for what the life of a sahm is like!) and go back out into the real world. I have been knitting since I was a kid, while also dipping into many other art forms like cross stitch, scrap booking, dance, painting, and even a BFA in Technical Theater.


Stitch Silly: How did you get started with Etsy?

Little Voice Knitting: I first heard about Etsy a few years ago (and wish I had signed up then) from my daughter's art teacher. After doing the craft show scene for a few years, I decided I needed someplace a little more permanent to showcase my shop and came to Etsy. Craft shows are great, but fickle and the amount of inventory needed to fill the shelves became too overwhelming.
SS: What is your favorite part of being your own boss?

LVK: I get to follow my own vision of what I want to make and what direction I want my business to go. I don't need to compromise or follow someone else's ideas. That also has a downside too because every decision is on my shoulders but it helps me keep my focus on what I want to accomplish. Plus, I can give myself vacation days and raises whenever I want! : )
SS: What are your 2 favorite products in your shop?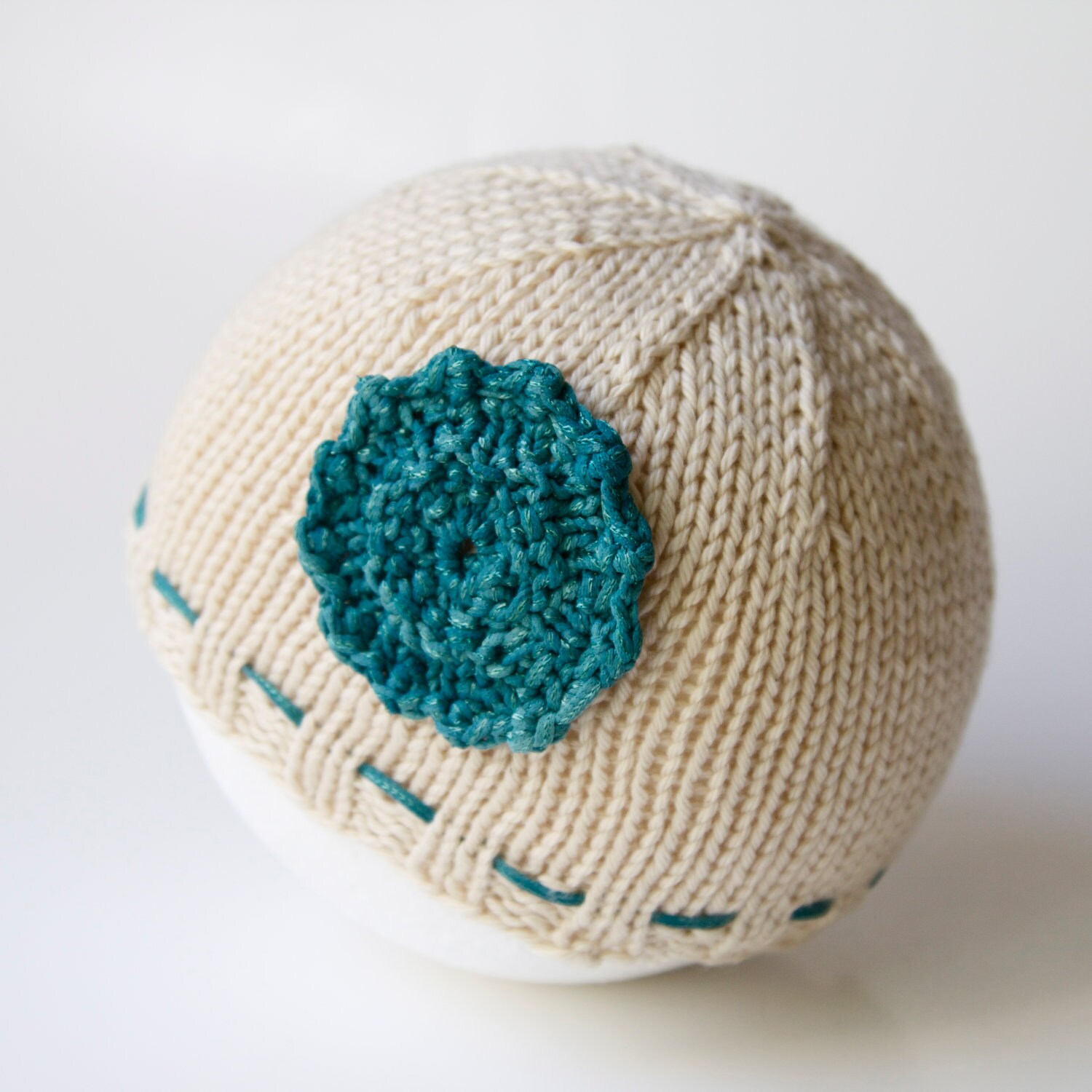 LVK: I love the little stuffed toys that I've recently started making. So far I have a frog and cow listed, with other animals in the works. They are just really cute and they have passed the "kid test", which means if my kids ask if they can have one too, I know it's good. I also really like my "Heads and Toes" line; which is sets of matching baby hats and booties.
SS: What is your greatest success since joining Etsy?
LVK: Well, so far I haven't had a sale on Etsy yet, so I can't really say I've had any success but each view, or heart, or treasury I am included it, I count as a personal success that I am doing something right. Like Sally Field, I keep thinking "you like me, you really like me". Now to just get break that ice...
SS: What do you most want to improve?

LVK: Sales! (did I mention that already?)
SS: What is your ultimate goal for your Etsy shop?

LVK: My ultimate goal would be to be successful enough that I could actually see my "hobby" pay for itself with a profit. And to have a waiting list...that would be cool.
SS: How many licks does it take to get to the center of a tootsie pop?

LVK: The world may never know!
How can others reach you? Facebook? Website? Blog?
I can be found on facebook at http://www.facebook.com/littlevoiceknitting and have a lot of items that were custom orders and craft show items that haven't been listed on Etsy yet. I am also on Ravelry, (what's up knitting peeps!) as Mrsnoodle97, if you would like to friend me.