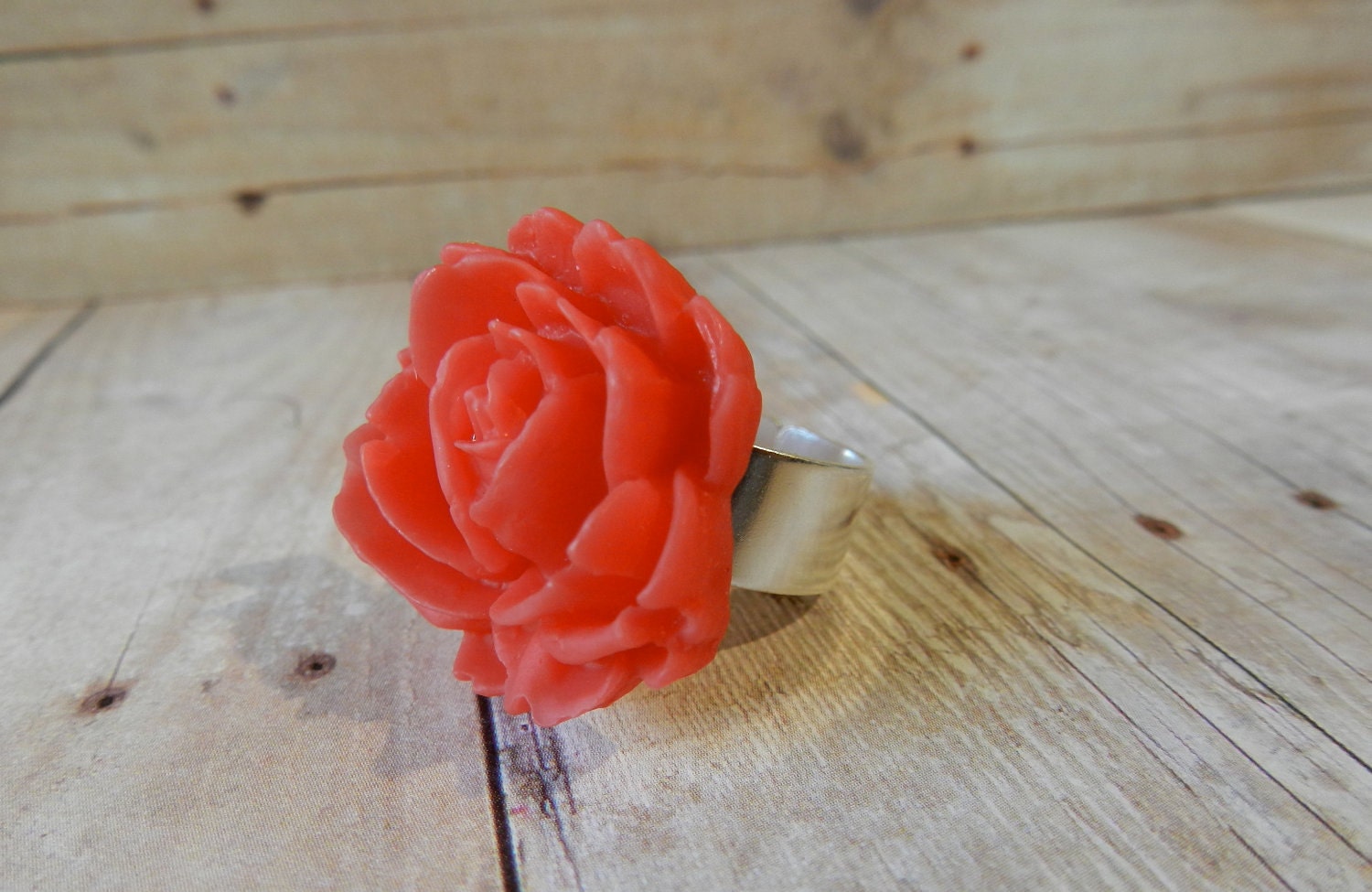 Today's interview is with a relative newbie. She has been open since March and it making great progress. Hopefully some of you loyal readers will stop by and check out her shop and let her know your thoughts. But before you run off and do that, let's here what she has to say first!
Stitch Silly:
Tell me about yourself.
Modern Butter Cup:
Hello everyone.... I live over at Modernbuttercup, my blog. I am a crafty person who loves terrariums and walking barefoot on the beach. I create jewelry with a touch of whimsy and a bit of quirkiness.
SS:
How did you get started with Etsy?
MBC:
I have always loved to make things. So when I realized I could actually have a job doing something I loved, I was in. The community on Etsy is great- it's supportive and always full of great advice.
SS:
What is your favorite part of being your own boss?
MBC:
I'd say the favorite thing about being my own boss is setting my own work hours. I can enter "work" at 12:00 in the afternoon or at 9:00 at night. It's fun to be your own boss. :)
SS:
What is your two favorite products in your shop?
MBC:
That's a hard one. But I'd have to say my two favorite items in the shop are: The Silver Chair Necklace and Silver Locket with Glass Beads Necklace. They both are very unique and have lots of intricate detail.
SS:
What is your greatest success since joining Etsy?
MBC:
I am new to Etsy, so I haven't had any big successes yet, but my biggest success would definitely be my first sale.
SS:
What is your ultimate goal for your Etsy shop?
MBC:
My ultimate goal for my Etsy shop is to have a great brand and happy customers. And with happy customers, there's great customer service. My #1 goal is to have product satisfaction and great customer service. Who could want more? :)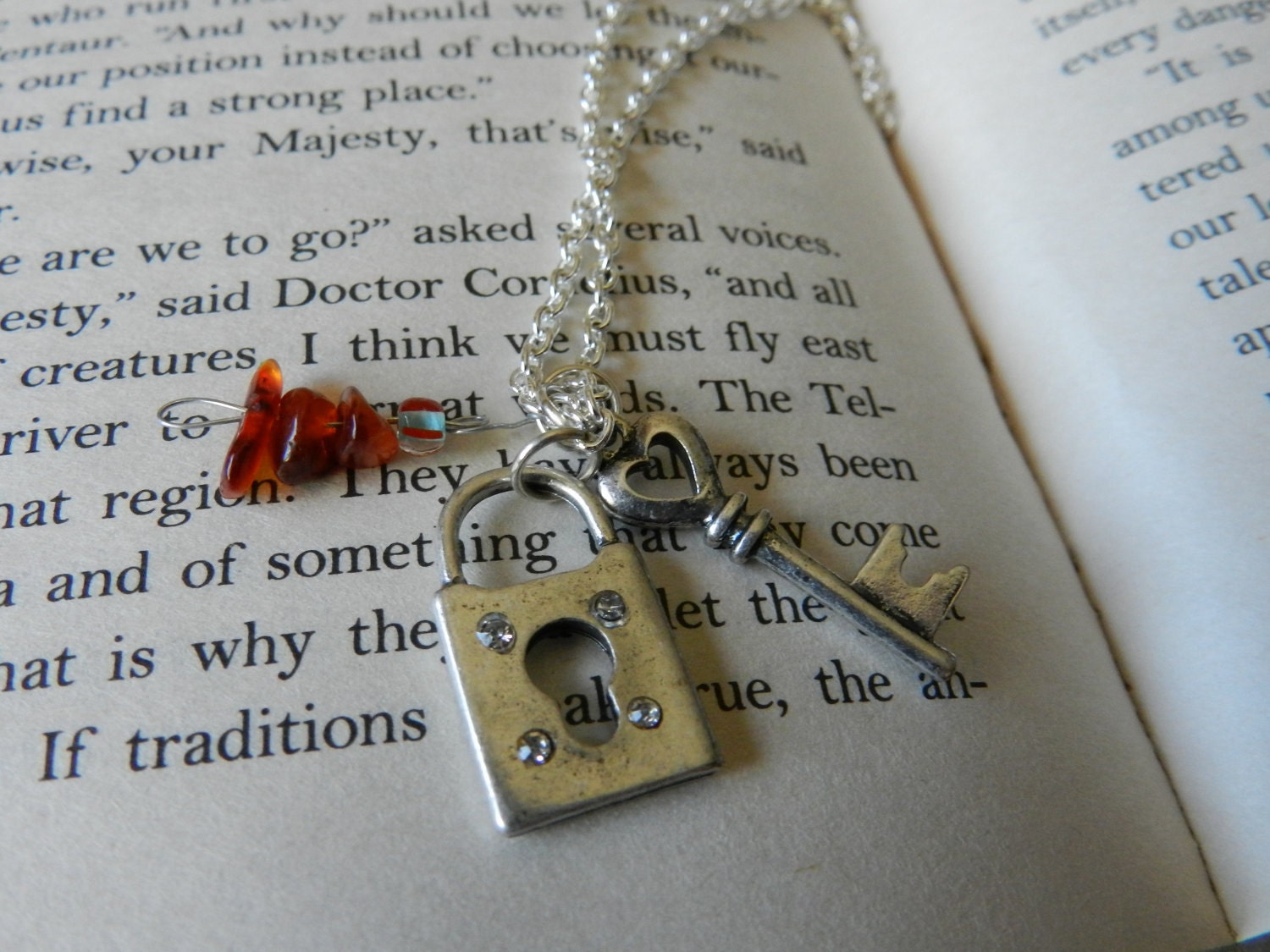 SS:
How many licks does it take to get to the center of a tootsie pop?
MBC:
Believe it or not, I have actually tried to figure this out myself. I was up until about 2 in the morning counting how many licks it would take me once... but I miscounted somewhere around the 300 mark. My conclusion? About 392 and I'm probably off by 20 or so licks! So I'll just go with the commercial slogan "How many licks to get to the center of a Tootsie Pop? The world may never know."