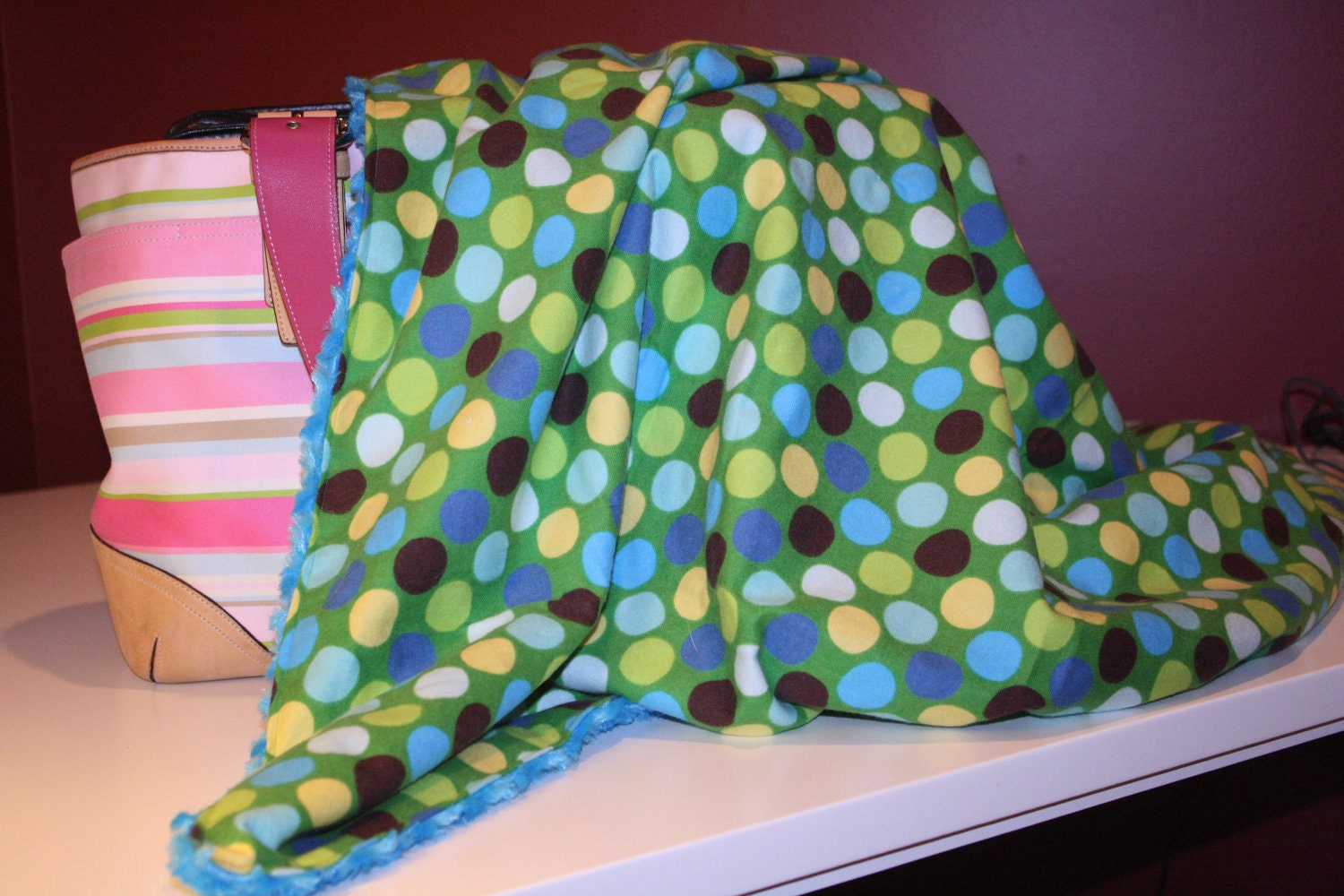 This morning, I bitter sweetly I posted my Mod Dots Toddler blanket. I was speaking with a friend about this blanket last week about it, and he showed some interest in posting it. I was hoping he wanted to purchase it, but it turns how he didn't so alas I get to post to our inventory.
I think I will have to edit the photos a little more, but for now they are what they are. This will catch me up to week 5, in my inventory push. Now I just need to figure out what I will post for this week's new product. I have a few ideas in the works, it's just a matter of putting the foot to the sewing machine peddle.
How are doing in terms of getting new products together? Have any of you seen any uptick in your shop views when you post new products regularly?